Welcome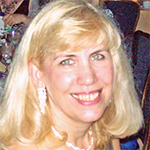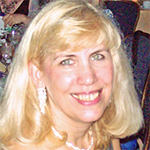 Ever since I was very young, I've been spellbound by the mystery of space. On warm summer nights I would lie on my back in the cool grass and stare up at the star-sprinkled skies with a deep sense of wonder. I'd ponder the shadows of the Moon. Hold my breath in awe at the brilliance of a shooting star. Be captivated by the slow dance of the constellations across the heavens.
I'd ask myself, what's out there? What discoveries? What adventures? What surprises? I've always longed to go seek out those answers. 
But I knew, too, that the universe could be an empty, lonely place if we made the trek alone. Every journey is as much about who we take with us as what we find. There is as much to discover in each other as there is among a trillion stars.
Exploration is truly a journey of the heart as well as the mind. 
This is the soul of my work. Whether the story is set on a distant Goldilocks planet, an alternate present or a troubling future, it is as much about the unstoppable power of love as it is about the paradoxes of time and space. 
__________________________________________
"Science Fiction and Romance share the same DNA. At their very heart, they are about exploration and discovery."
― Laurie A. Green
__________________________________________
Laurie A. Green is an award-winning, USA TODAY bestselling author and science fiction romance enthusiast who founded the SFR Brigade community of writers, which now totals nearly 1,000 members.
Her family includes her husband, David, four dogs, three cats and several horses, all who reside on a ranch in beautiful New Mexico. A former military budget director and reserve state trooper, she now spends her time writing, networking, researching, enjoying the great Southwestern lifestyle and, naturally, stargazing and daydreaming about other worlds.
__________________________________________
***** SPECIAL HONORS *****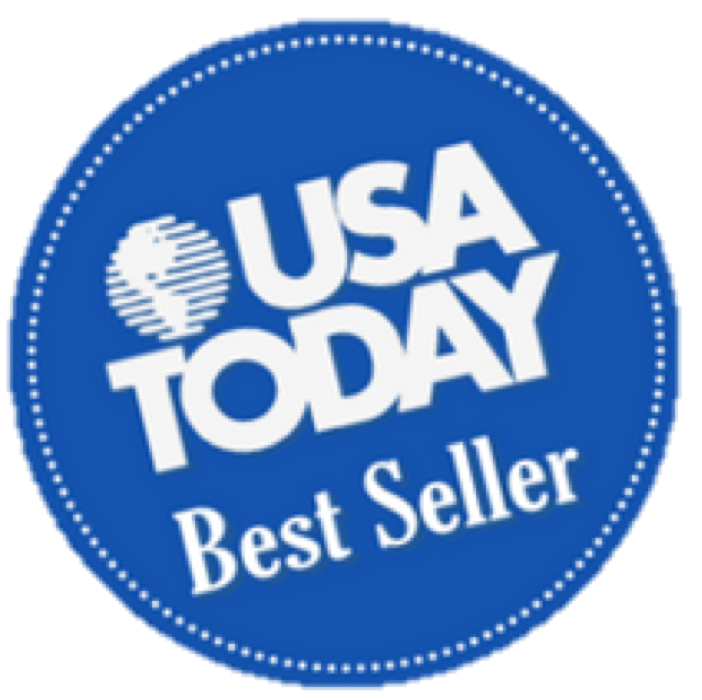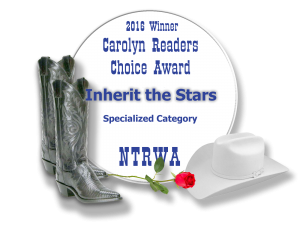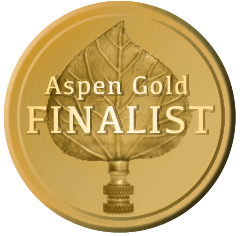 INHERIT THE STARS was named one of the "Best Books of 2015: E-Originals" by LibraryJournal.com (Nov 2015)
INHERIT THE STARS was a "2015 SFR Favorites" choice on the Smart Girls Love Sci-Fi Romance blog. (Dec 2015)
FAREWELL ANDROMEDA was a double-nominee in the "2015 e-Festival of Words Virtual Book Fair" in the Science Fiction and Novella categories. (May 2015)
__________________________________________ 
~~~ PLEASE SIGN UP FOR MY NEWSLETTER ~~~
To receive updates on releases, promotions and other important news, please sign up for my ESCAPE TO THE STARS newsletter. It comes with a promise not to fill up your inbox. My newsletter is only sent quarterly or if there is special news.