Posted at Jul 17, 2017 9:00 am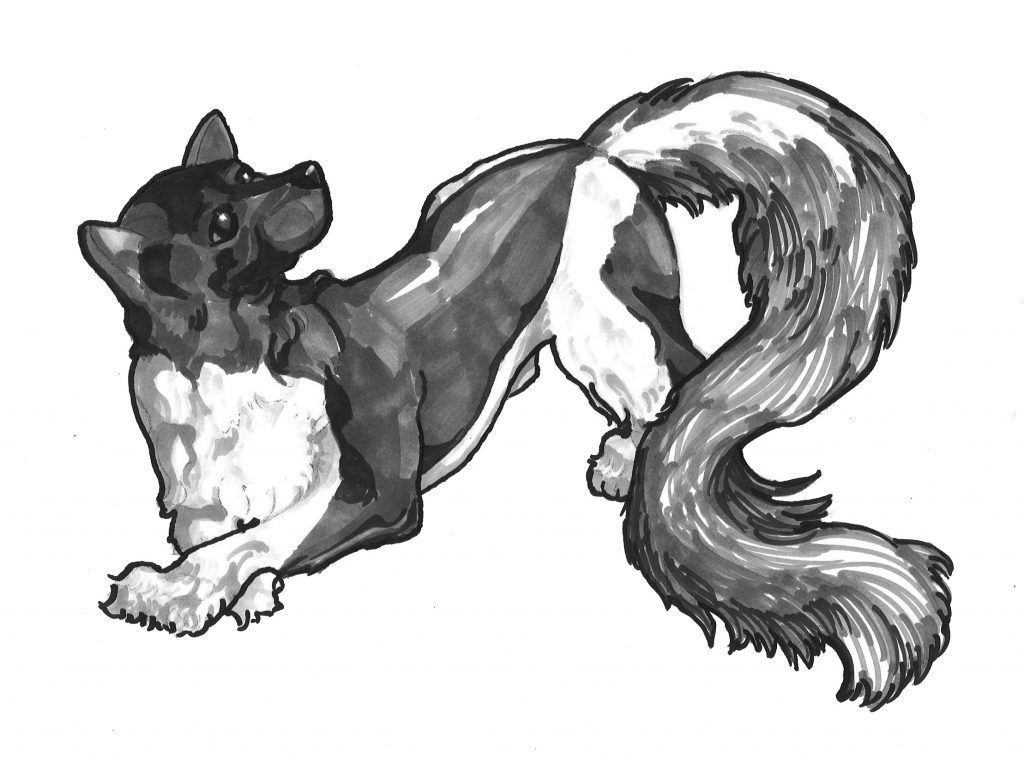 On Saturday, I announced preorders are available for an upcoming science fiction romance–with pets!–collection, Embrace the Romance: Pets in Space 2, along with some exciting news: It's already an Amazon BESTSELLER!
Today on my blog, I'm introducing the universe to my latest pet heroine, the ever-adorable and very resourceful Luna. This wonderful sketch of the second StarDog in my series was done by artist Nyssa Juneau.
You're invited to stop by to say "hi" to Luna today on Spacefreighters Lounge < click for the direct link.
Learn more about the upcoming adventure…and there might just be a free coloring book in it for you, too!
Posted