Posted at Aug 11, 2017 7:30 pm
Now available!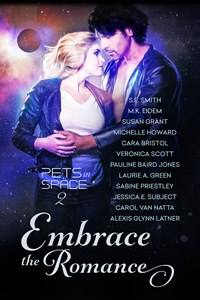 The authors are proud to bring readers an Instafreebie edition of the first chapters of the stories in Embrace the Romance: Pets in Space 2. You can also sign up for the Pets in Space Newsletter, if you so choose. Available formats to choose from are .mobi, .epub and PDF.
This preview contains the first chapters of all twelve of these new, never before published Science Fiction Romance–plus pets–stories.
And don't worry if you've never ordered via Instafreebie before, the site makes it super easy to claim your copy and you'll have your book in just a few moments!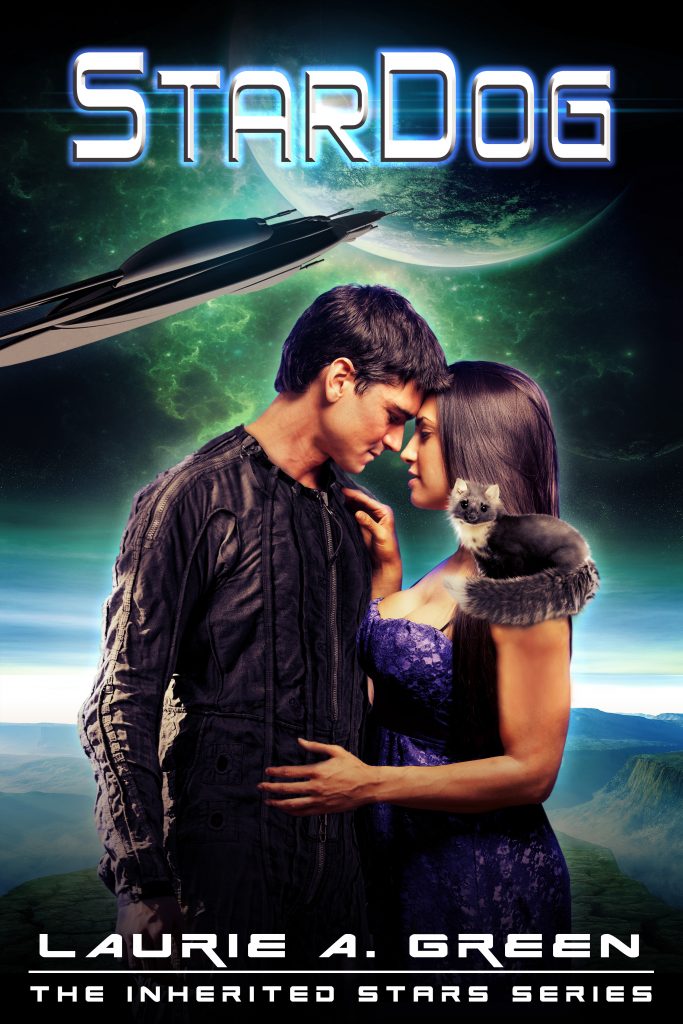 Click here to go to the Instafreebie offer:  Embrace the Romance: Pets in Space 2 Preview 
You can also read the opening of my new story, Courting Disaster: StarDog 2 on my last blog by clicking on this sentence.
And once you've done that, you can also get a copy of my first Pets in Space story, StarDog, on Instafreebie, too! This is the complete novella and prequel to the new story, and you can find it right here:  StarDog
Want to know a little more about the story? Here's the blurb:
Navigator Taro Shall has a mission no one wants – find a way to eradicate snakes on a starship. He never expects to find the answer to his problem in a charming street vendor named Adini. His already unusual mission becomes more complicated when he suddenly acquires an adorable StarDog that soon sweeps him and Adini into the maw of a brewing insurrection.
Happy reading!
Posted